Luxurious & Spacious 3 BHK Independent Floors In La Canela At ABS Suntec City New Chandigarh, Mullanpur.
Homes at La Canela Floors are perfectly crafted to give you the space to thrive. Every corner of the home defines elegance that is blended with comfort. Get that beautiful space for you and your family and create the wonderful memories of your Life.
A Well planned extension of Suntec City, La Canela promises a contemporary and stylish living. It offers brilliantly raised 3BHK & SR equipped with world class amenities that will let you experience all the conveniences of a luxurious lifestyle. The spacious and sprawling sit- out areas in each apartment offer a picturesque panoramic view.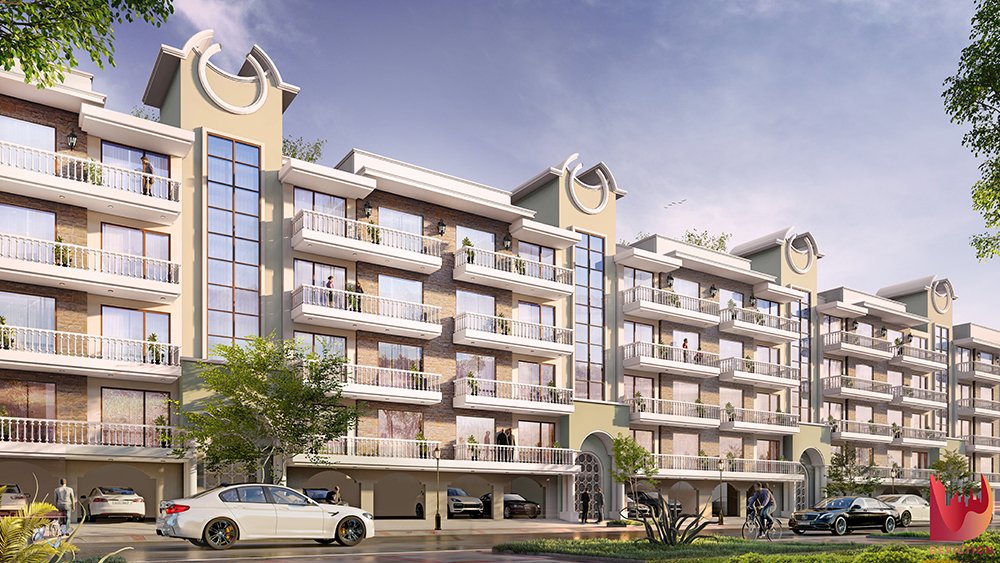 La Canela has all the glamour of the city life, offset by the blissful and peaceful living. The project is an awe-inspiring reflection of contemporary lifestyle and global technology. Modern practices in design and construction culminate here in a life that is called urban, convenient and truly extraordinary.
Layout Plan
32′ x 75′ (2168.83 SQ. FT.)
Covered Area =1450 Sq. Ft.
Carpet Area = 1272.83 Sq. Ft.
Common Area = 172.69 Sq. Ft.
Balcony Area = 156 Sq. Ft.
Stilt Area = 390 Sq. Ft.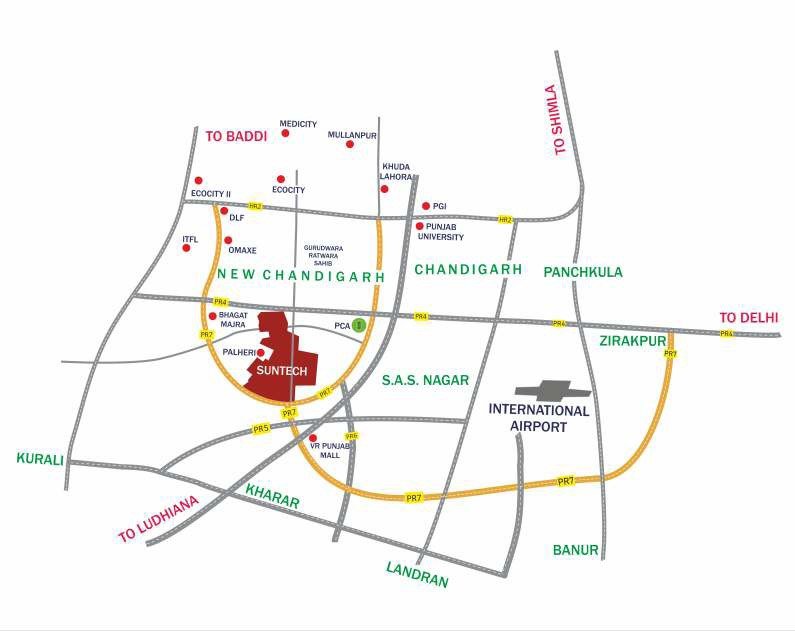 LOCATION ADVANTAGES
La Canela is positioned at a perfect location from where all the significant spots are at a walking distance. The project enjoys better connectivity and enables residents to discover all the nearest conveniences without making much effort.
1. Lush Green Area
2. Colored Plants Lined Streets
3. Luxury Clubhouse
4. International Stadium Nearby
5. High Habitation in coming Time
6. Theme Based Garden
7. Entry point to New Chandigarh via Mohali
8. Opposite to Up Coming Sports & Recreational zone, Sec- 23
Project Walkthrough | Suntec City
https://youtube.com/watch?v=7LB3kH1Ec40%3Fcontrols%3D1%26rel%3D0%26playsinline%3D0%26modestbranding%3D0%26autoplay%3D0%26enablejsapi%3D1%26origin%3Dhttps%253A%252F%252Fsunteccitynewchandigarh.in%26widgetid%3D1
Approx Distance From Famous Locations.
15 min
VR Mall, Kharar
20 min
ISBT Mohali
30 min
International Airport
12 min
Sukhvilas
20 min
Sec-17, Chd
30 min
Elante Mall, Chd
20 min
ISBT Sec-17, Chd
15 min
PGI
15 min
Punjab University
05 min
Medicity